Financial Services
Digital india MicroATM
Digital India SBI Banking
Distribution
Digital india MicroATM
Merchant Partner
CSP Jana Dhan Accounts
Scheme
Pradhan Mantri Kaushal Vikas Yojana
Pradhan Mantri Jan-Dhan Yojana (PMJDY)
Pradhan Mantri Bima Yojana
GST Yojana
Easy Loan Scheme
Jan Dhan Yojana & Accounts
Gram Parivahan yojana
Grahak Seva kendra
apply Today
Welcome To Digital India
15 Years of Service Excellence
Digitalindiacsp Services India Pvt. Ltd is known for providing great administration in Online Payments from the past 15 years. It offers the digital business of micro payments of services and remittances in a 'real-time' environment. It is a India's Largest Payments Solutions Provider.

This business offers online payment processing and money transfer services with the help of mobile, PoS(point-of-sale) and web. The main aim of the business is to serve the nation's Telecom/DTH Operators, multiple Services Providers and Banks, pan India.
सावधानः हमारी संस्था (ऑक्सीजन सर्विसेज (इंडिया) प्राइवेट लिमिटेड) का एकमात्र अधिकृत वेब साईट / पोर्टलः www.digitalindiacsp.inहै. हमारे द्वारा दिये जाने वाले CSP की जानकारी केवल इसी साईट पर उपलब्ध है और हमारे द्वारा अधिकृत व्यक्तिओं के नाम भी केवल इसी साईट पर उपलब्ध हैं. हमें पता चला है कि (ऑक्सीजन सर्विसेज (इंडिया) प्राइवेट लिमिटेड) के मिलता-जुलता नाम से जैसे – DIGITALCSP.ORG, ऑक्सीजन बीसी, (DIGITALCSP.BC) ऑक्सीजन सीएसपी (DIGITALCSP CSP), इत्यादि कुछ फ्रॉड संस्थायें बेरोजगार लोगों से ऑक्सीजन के नाम से धोखाधड़ी का काम कर रही हैं. सावधान रहें और ऐसे फ्रॉड लोगों / संस्थाओं के बारे में नजदीकी पुलिस स्टेशन में मामला दर्ज करावें.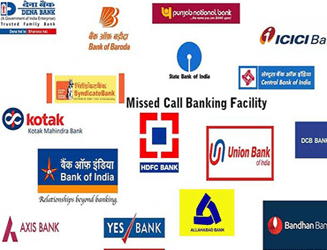 What is CSP
Customer Service Point (CSPs )acts as a mini bank by carrying out limited transactions and sourcing of business. It helps Customers to withdraw and deposit money.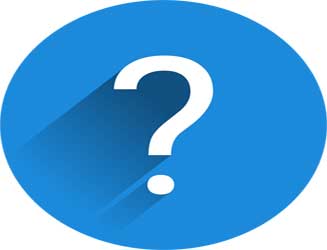 Why should I open CSP
Bank Mitra or CSP works as a representative or agent of the Bank and get a fixed salary irrespective of the bank/branch. Apart from this, they get a handsome commission.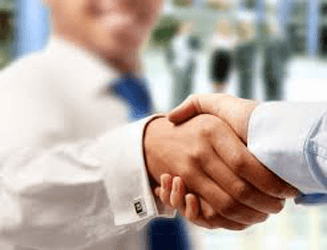 Become a CSP Agent Today
Apply today and Grab the great opportunity to become Bank Mitra for State Bank of India, Bank of Baroda, Bank of India and Punjab National Bank.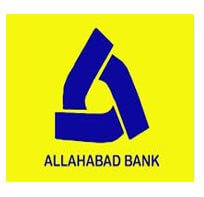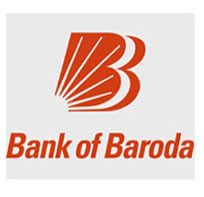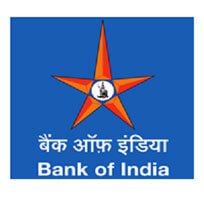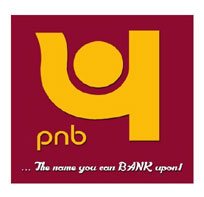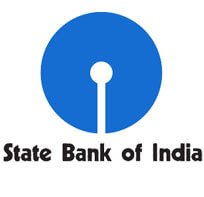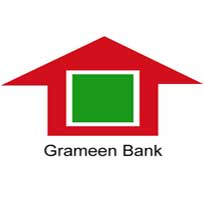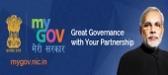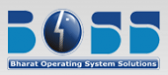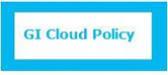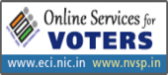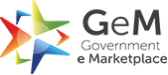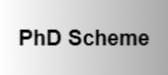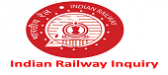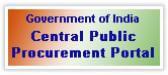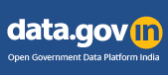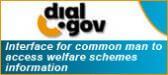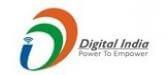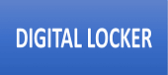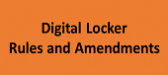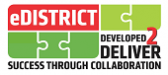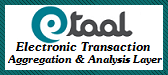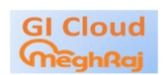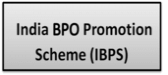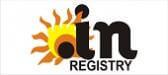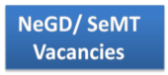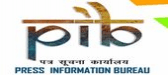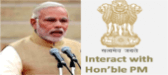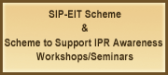 Banking
CSP is a Business Correspondent and Technology Service Provider to numerous banks. It has partnerships with a few of the greatest banks in India.

Csp Kiosk
CSCs offers both private and government services at the citizen's doorstep all across India.

Money Transfer
The money transfer service is available at all Outlets from Tier I to Tier III cities and Tier IV Towns. It helps Customers to transfer money anytime anywhere.

Utility Payments
Utility Payments enables customers to pay any kind of bills like electricity, telephone, mobiles, water etc. with available mode of device(laptop or mobile)

Micro Finance
The micro-credit loan cycles are normally shorter than traditional commercial loans with terms typically from six months to a year with installments plus interest.